Aire commune , space and event creator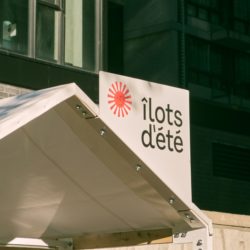 Aire commune brings together a community of curious, spontaneous people who want to connect with other bright minds. We create projects, spaces and events to make daily life more interesting!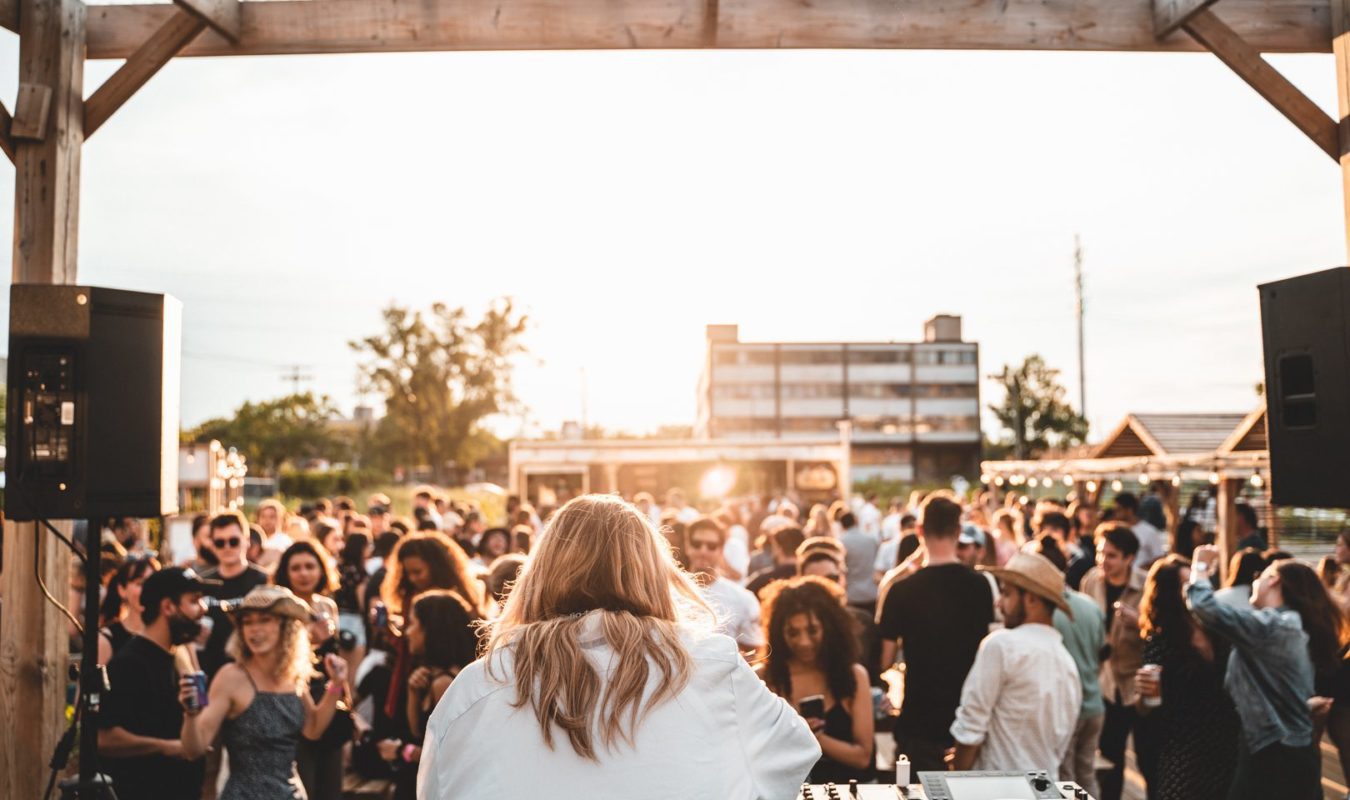 The brand
Much more than a place, Aire commune is a unifying brand for an engaged Montreal community, sharing a common vision: reinventing work. We take care of your 9 to 5, as well as your 5@7!
The first outdoor coworking and event space to open in Canada in 2017, Aire commune is the flagship project of the Îlot 84 organization which now extends well beyond Mile end. Greendesking, festive terraces, musical events, tourist packages: we offer you a wide range of solutions to fully enjoy the urban life.
Halfway between a riverside snack bar and a local bar, La Cantine Aire commune is the perfect place for an aperitif with friends, an afternoon work session or a bite to eat by the St-Lawrence River.
A space primarily adapted to work and relaxation, Esplanade Louvain offers a place to meet, rest, have fun and get some fresh air. A green oasis in the middle of a business district!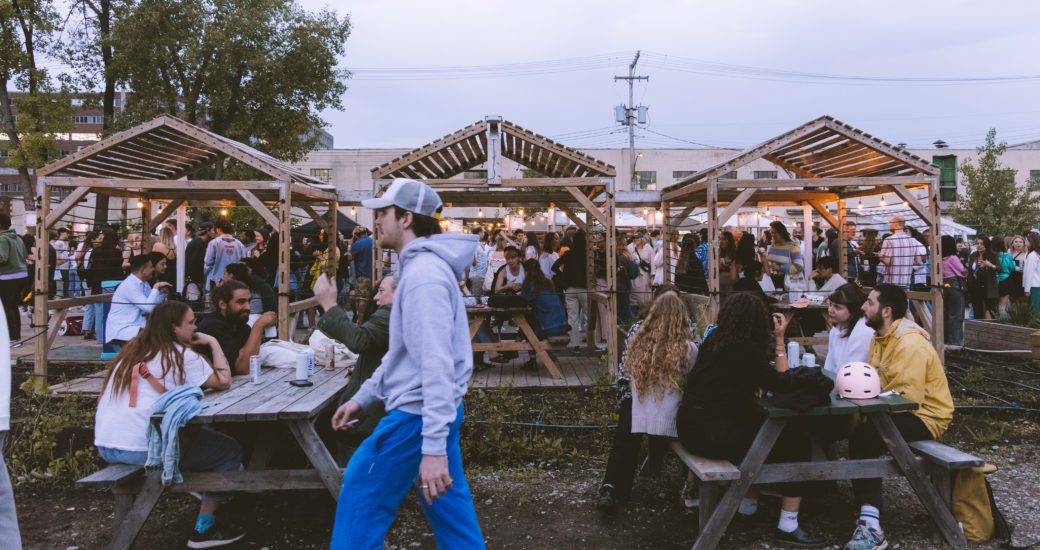 Designed by the Aire Commune team, La Bronzette is a gathering space that offers cultural programming and refreshments in the new Parc riverain of Lachine. It is the ideal place to relax, enjoy the summer, and contemplate the landscape. Festive terrace, musical happy hour and nautical activities will be available all summer long.