Aire commune , space and event creator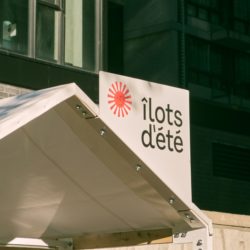 Aire commune brings together a community of curious, spontaneous people who want to connect with other bright minds. We create projects, spaces and events to make daily life more interesting!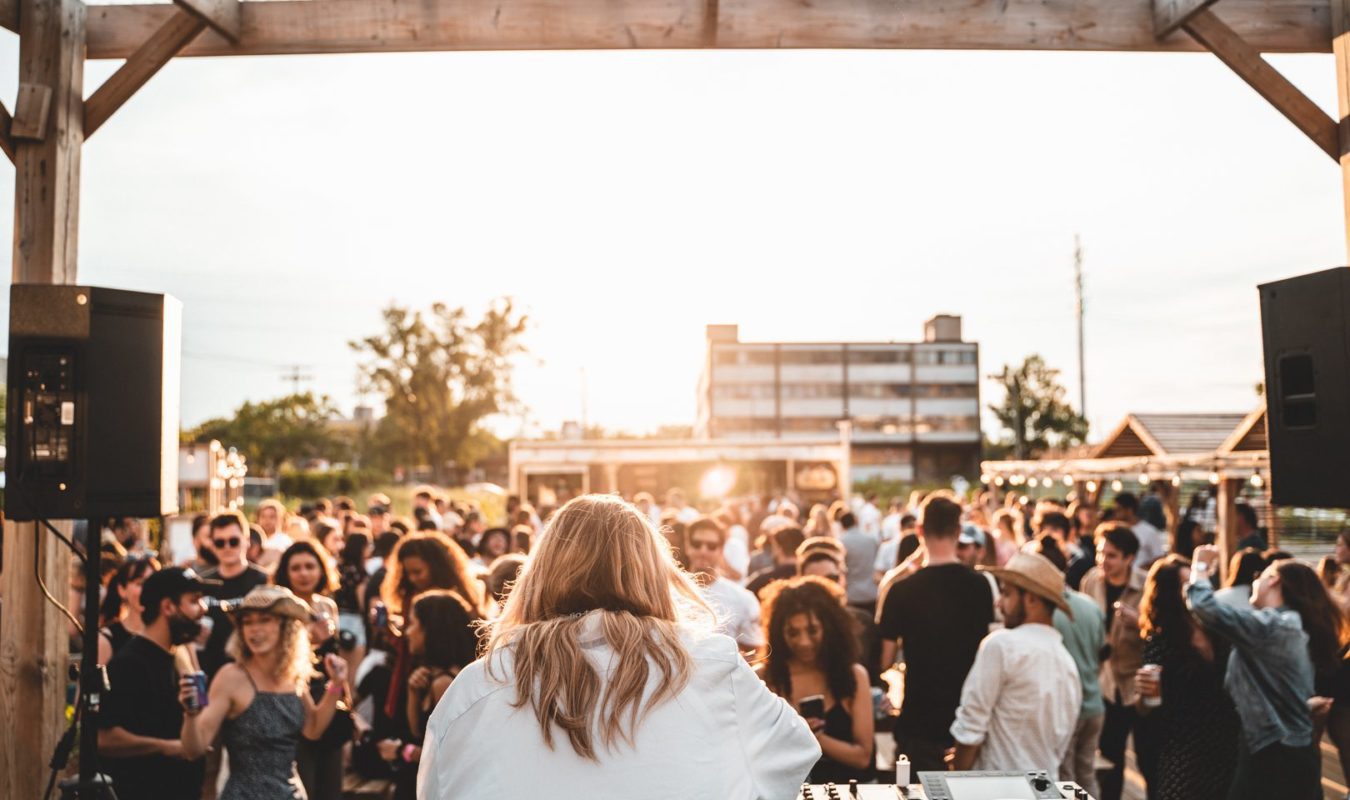 The brand
Much more than a place, Aire commune is a unifying brand for an engaged Montreal community, sharing a common vision: reinventing work. We take care of your 9 to 5, as well as your 5@7!
The first outdoor coworking and event space to open in Canada in 2017, Aire commune is the flagship project of the Îlot 84 organization which now extends well beyond Mile end. Greendesking, festive terraces, musical events, tourist packages: we offer you a wide range of solutions to fully enjoy the urban life.
À mi-chemin entre cantine de bord de fleuve et buvette de quartier, la Cantine Aire commune est l'endroit idéal pour un apéro entre amis, une séance de travail en après-midi ou casser la croûte près du fleuve.
Espace d'abord adapté au travail et à la détente, Esplanade Louvain offre un lieu où se rencontrer, se reposer, s'amuser et prendre l'air. Une oasis verdoyante en plein centre d'un quartier d'affaires!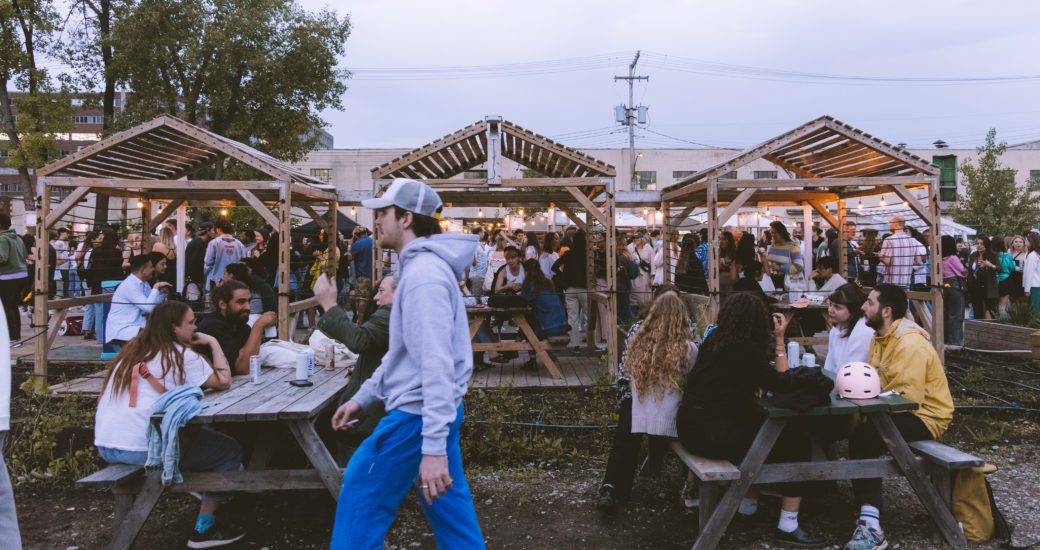 Aménagée par l'équipe d'Aire Commune, la Bronzette est un espace de détente offrant une programmation culturelle rassembleuse et un service de rafraîchissement au nouveau parc riverain de Lachine. C'est l'endroit idéal pour se détendre, profiter de l'été, et contempler le paysage. Terrasse festive, 5@7 musicaux et activités nautiques seront accessibles tout l'été.