About
Aire commune brings together a community of curious, spontaneous people who want to connect with other bright minds, by creating spaces, events and content to enjoy the urban hustle and bustle, from 9 to 5 to the 5@7.
Much more than a place, Aire commune is a unifying brand for an engaged Montreal community, sharing a common vision: reinventing work.
Our mission ? Making daily life interesting!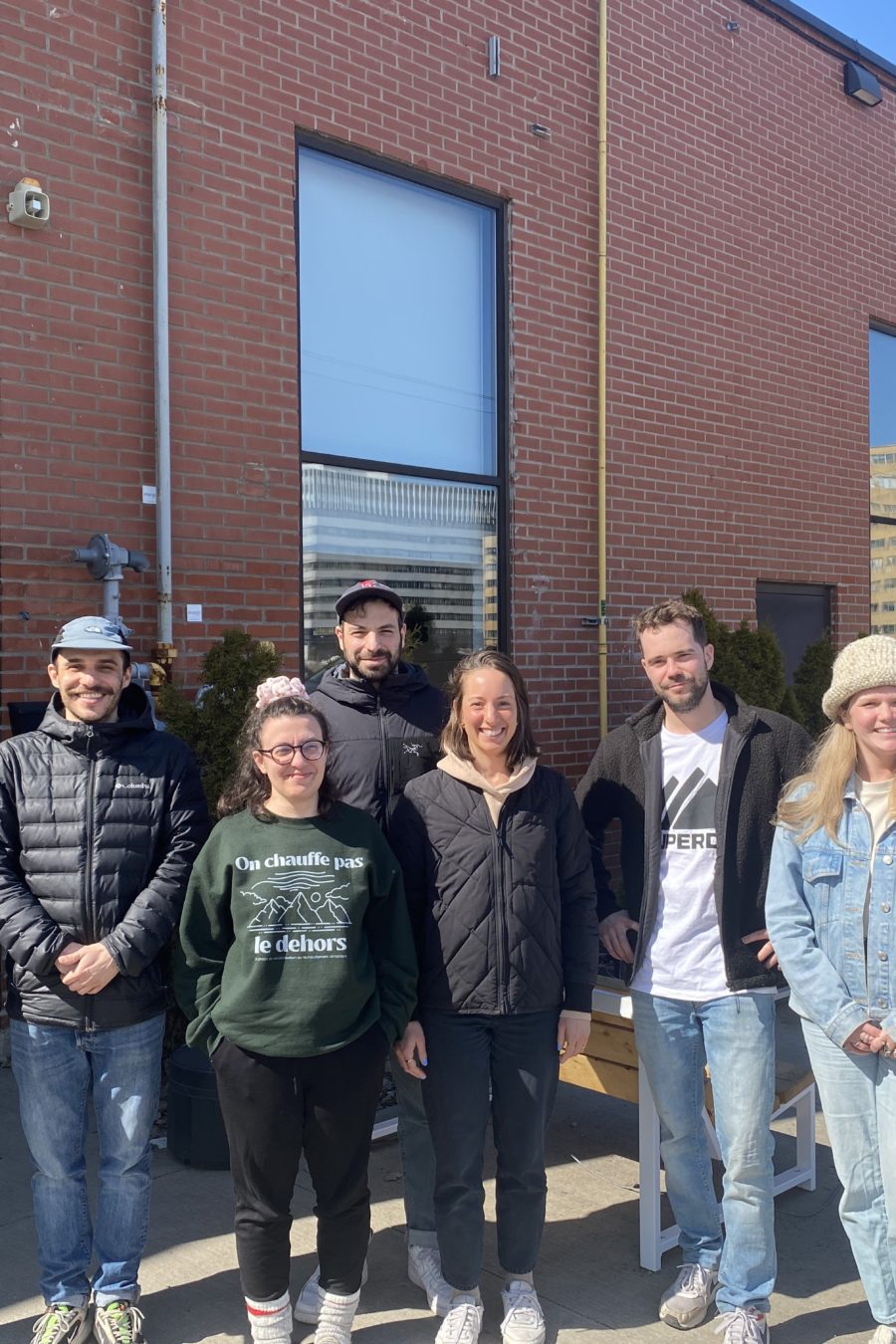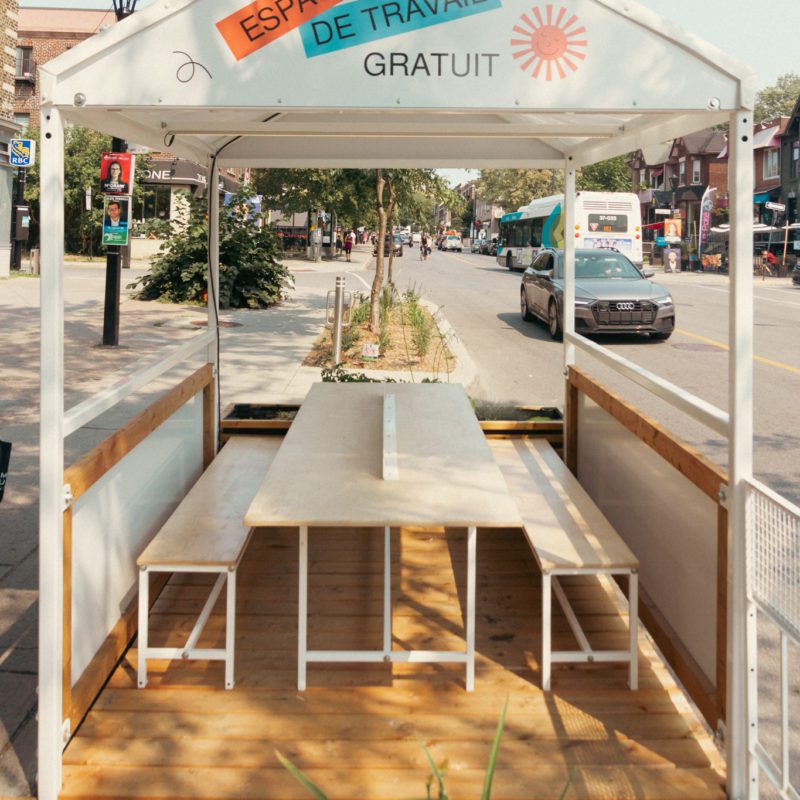 We create unique, memorable experiences.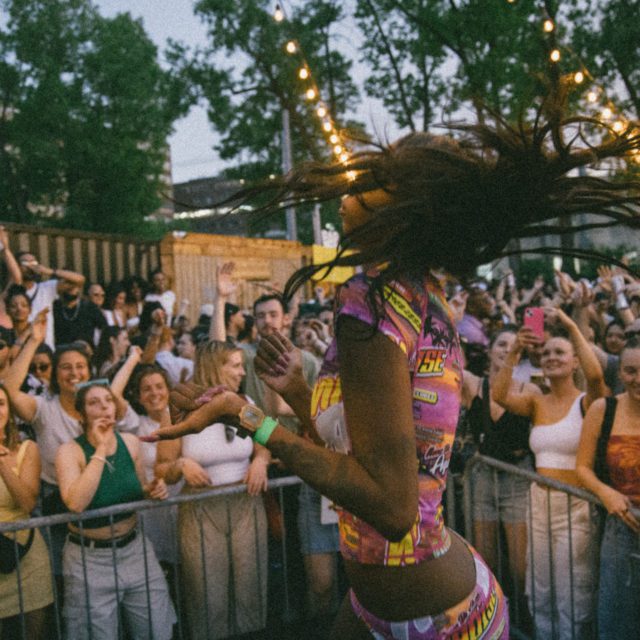 Social and Cultural experience design
As an expert in the creation of pop-up spaces and the organization of events, the Aire commune team designs distinctive, attractive projects in order to encourage socialization and to enliven the urban experience.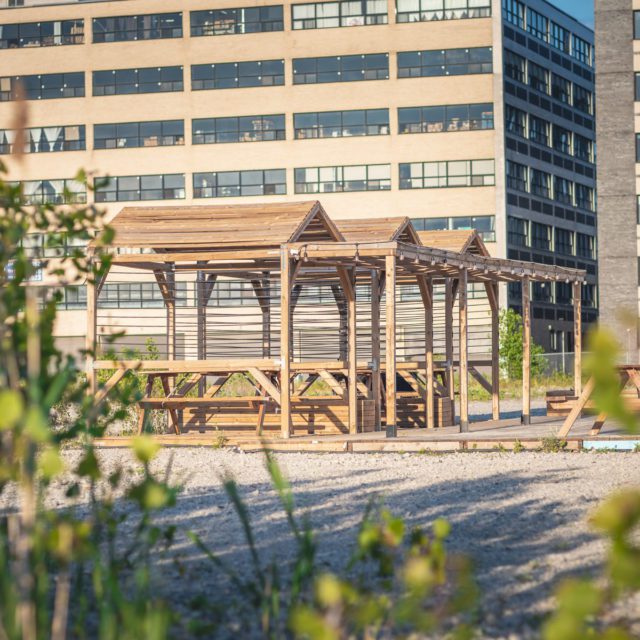 Project management on public space
Aire commune carries the vision of an effervescent city energized by common areas that stand out from the ordinary. Ideation, production, development: all phases of a project are carried out by the versatile and ambitious team.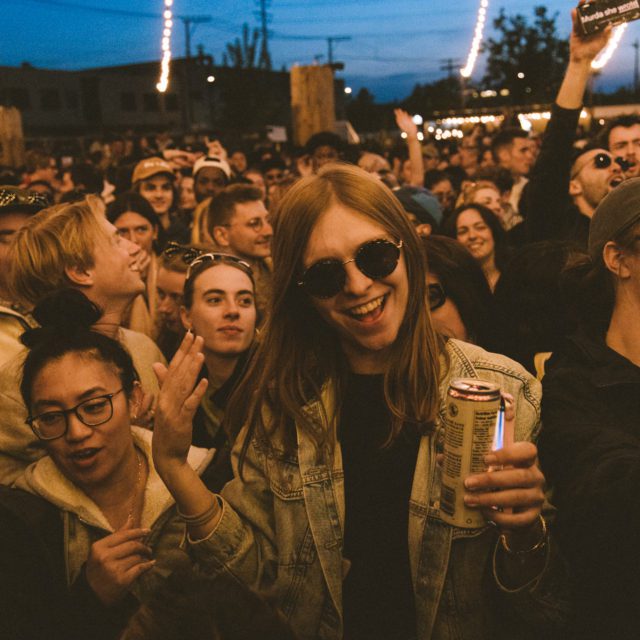 Animation and outdoor space operations
Aire commune also offers custom planning and event management services. We offer turnkey packages for individuals, organizations, or companies.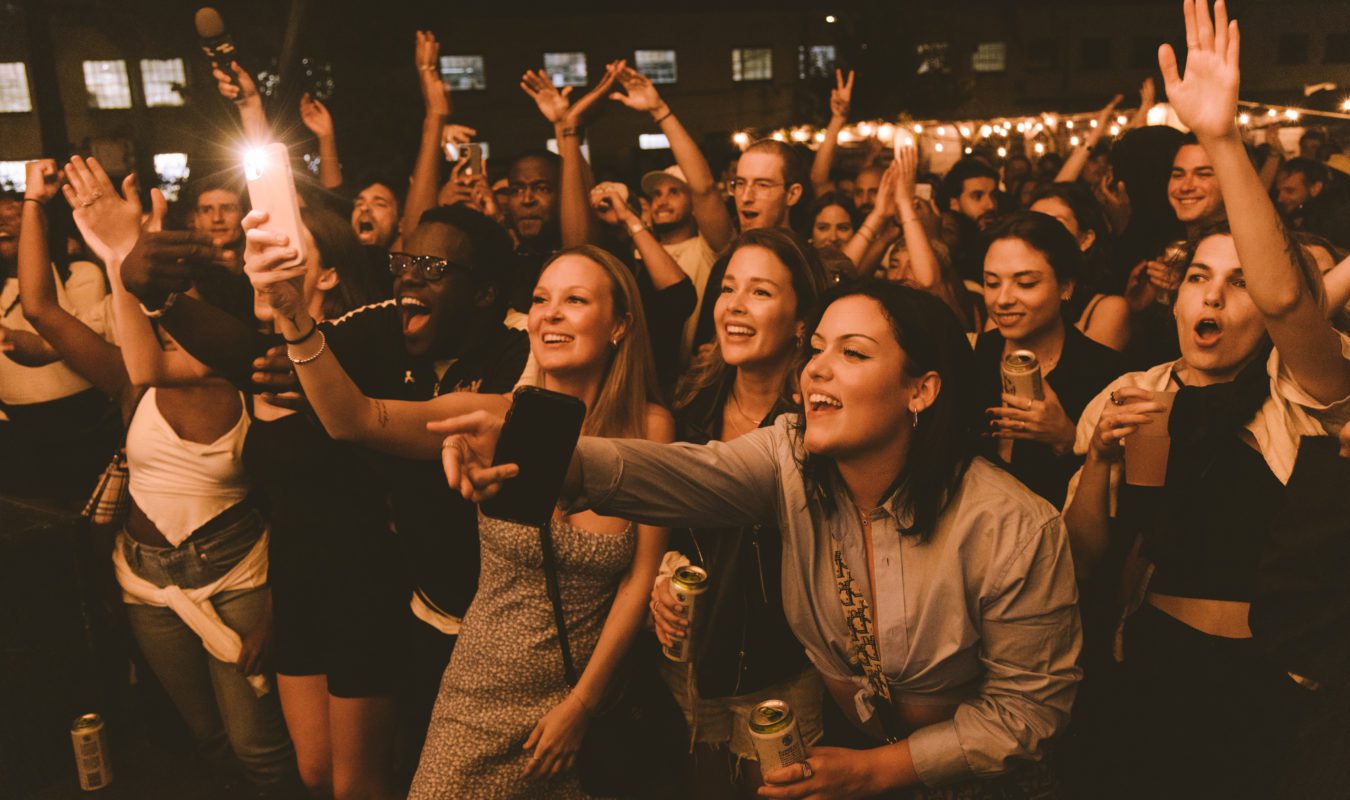 Îlot 84, the organization behind Aire commune, is a nonprofit whose mission is to enliven the urban experience by creating spaces and programming events.
Aire commune projects have in common to be innovative and to stimulate the ambition and spontaneity of its communities.
Oue team
The 2022 Aire commune team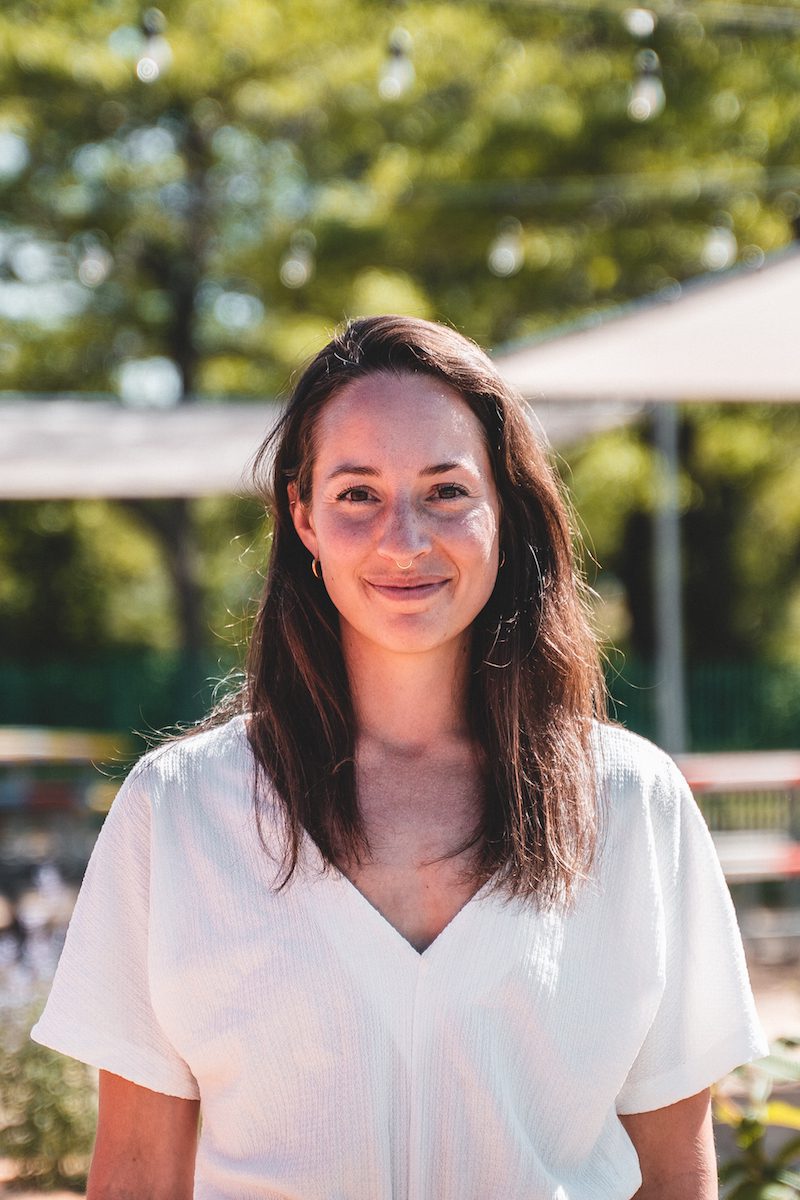 Marie-Pier Tessier De L'Étoile
General Manager
Philippe Pelletier
Director of Programming and Public Relations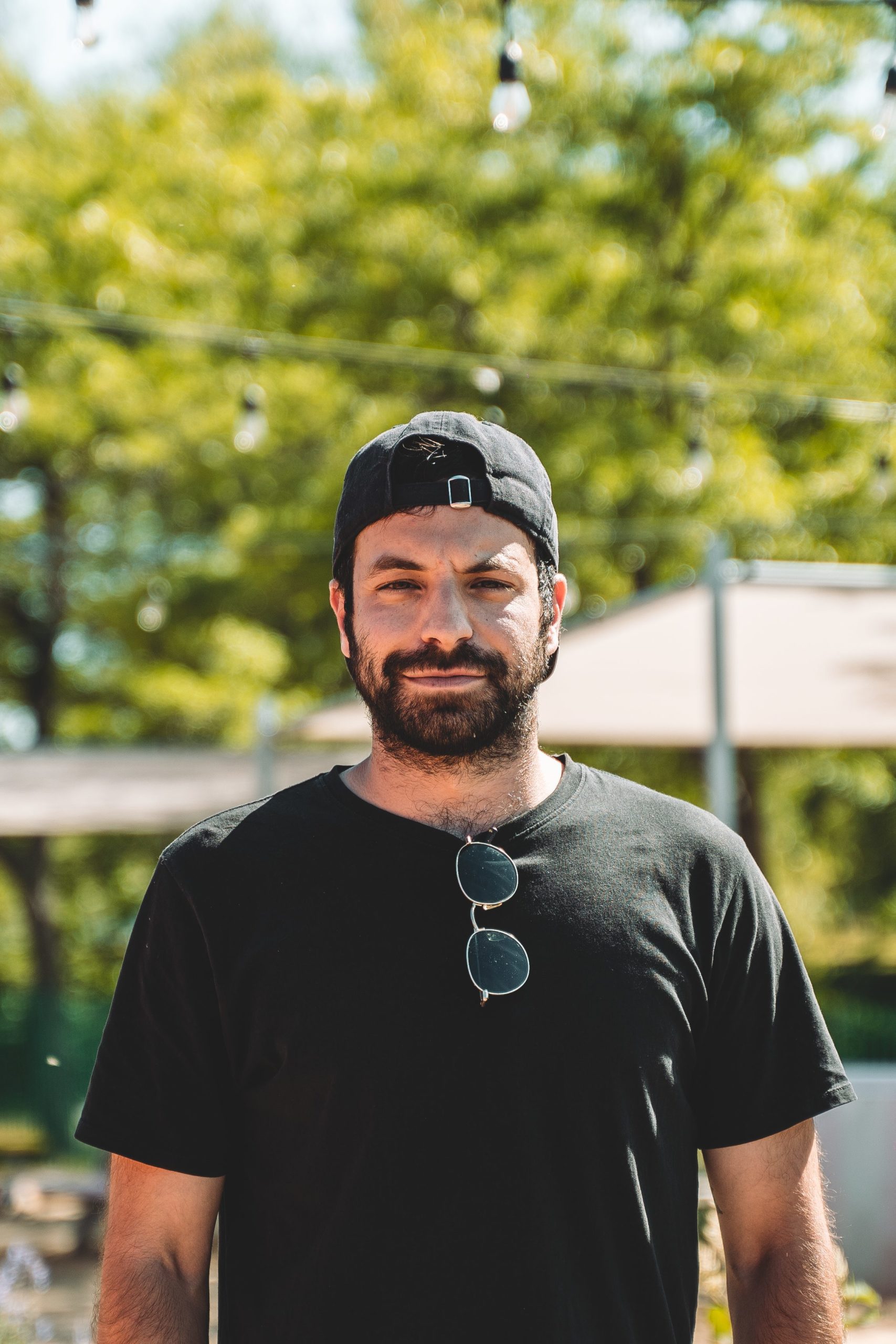 Laurent Lussier
Production Manager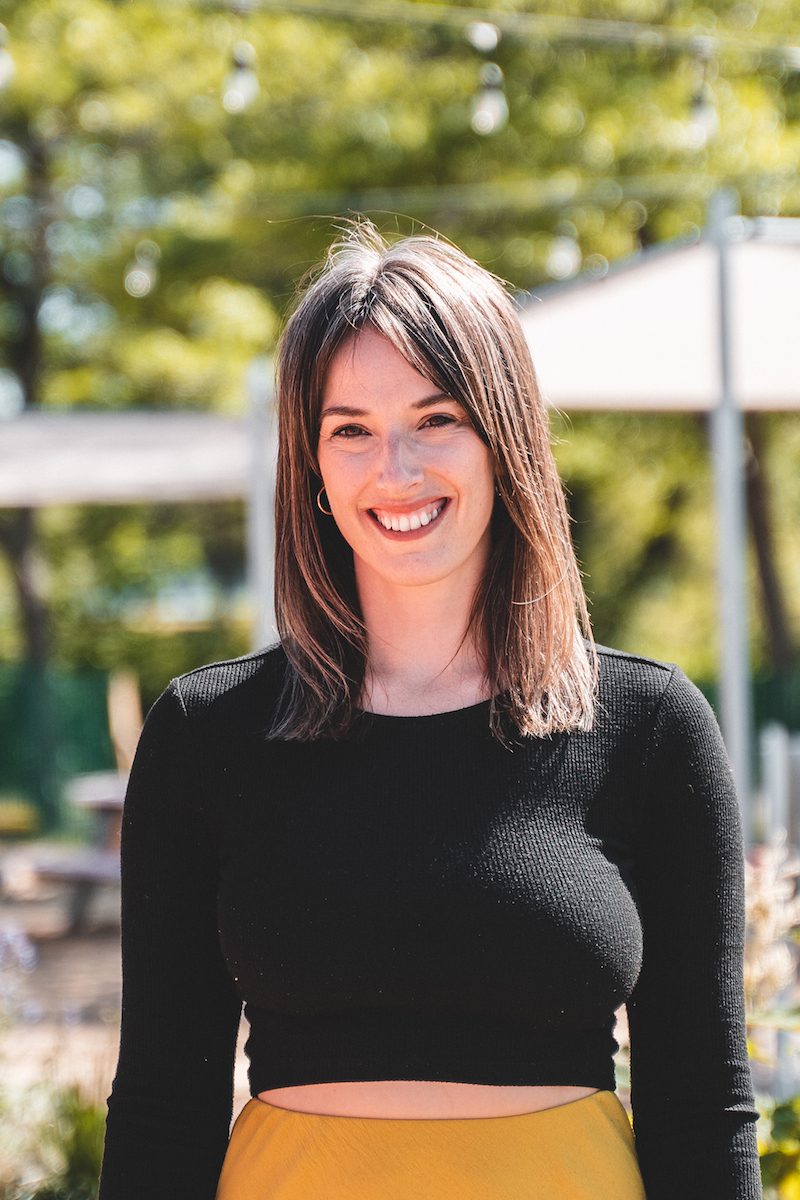 Émilie Wake
Director of Sponsorship, Sales and Development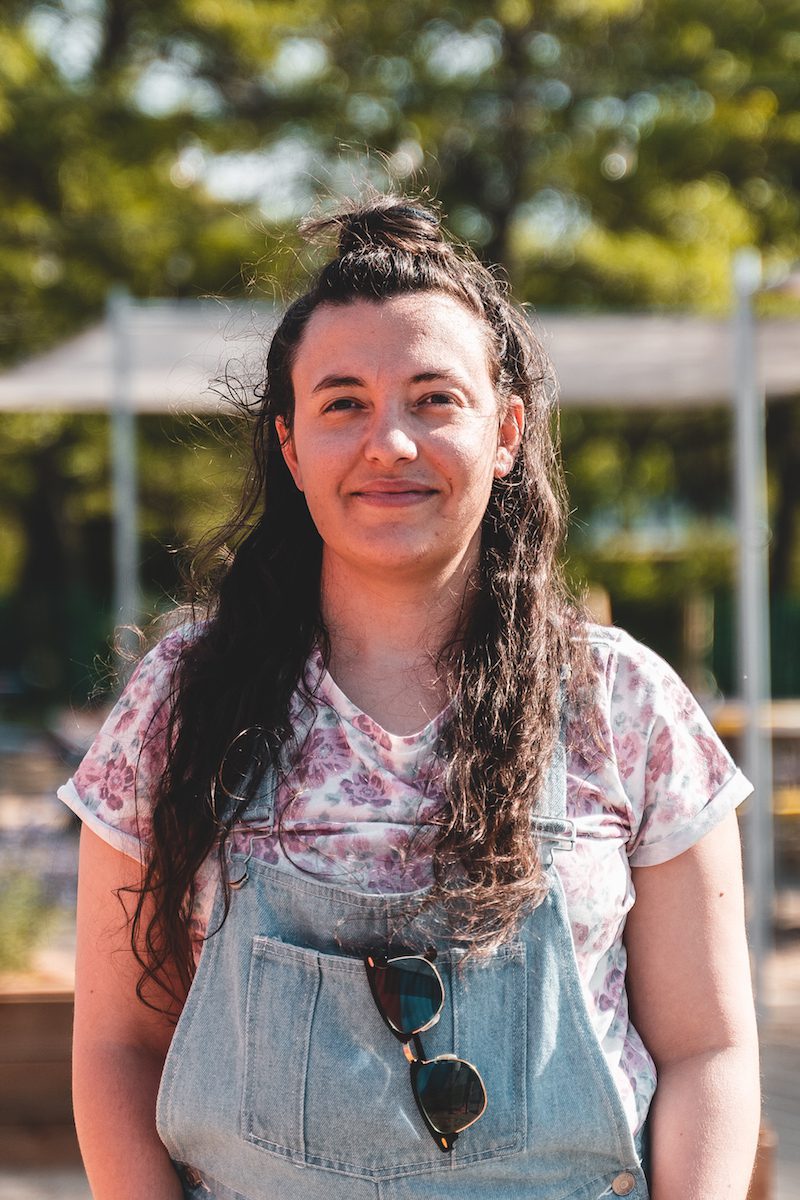 Marguerite Daigle Frenza
Administrative Director
Marjolaine Groulx
Director of Communication and Marketing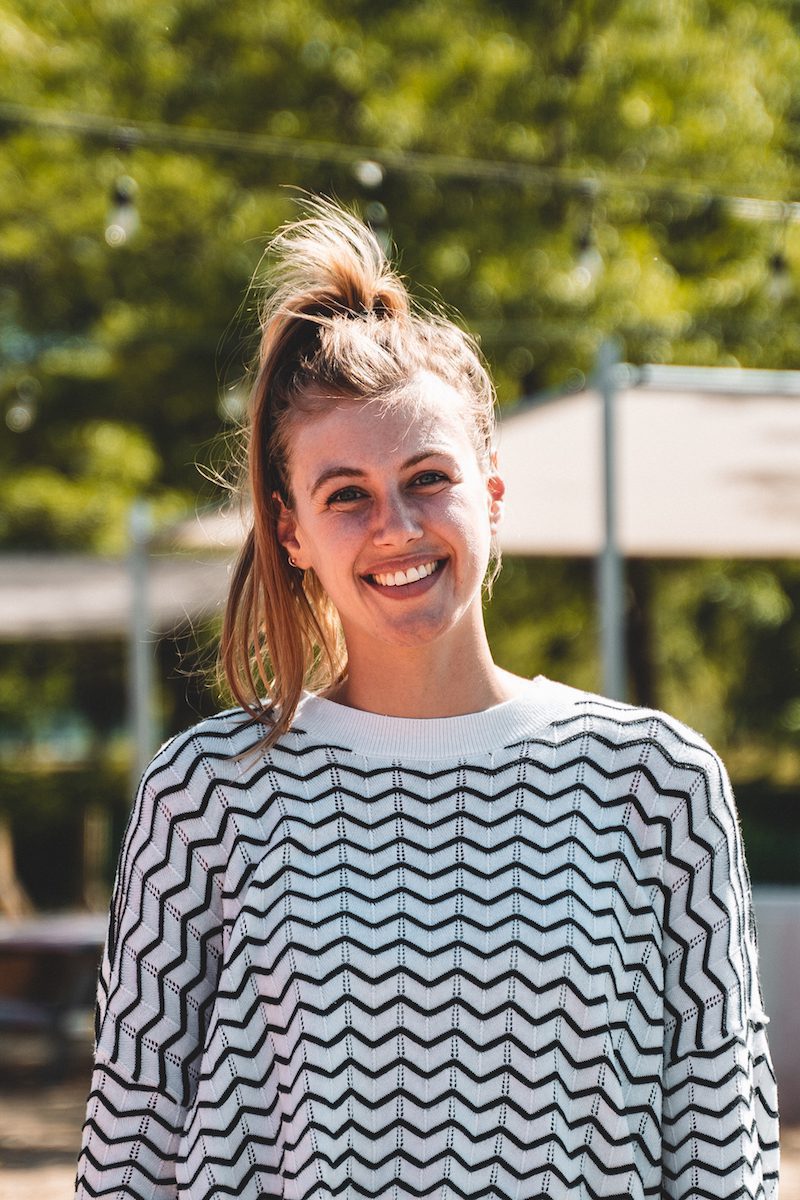 Alex Lavigne
Head of Operations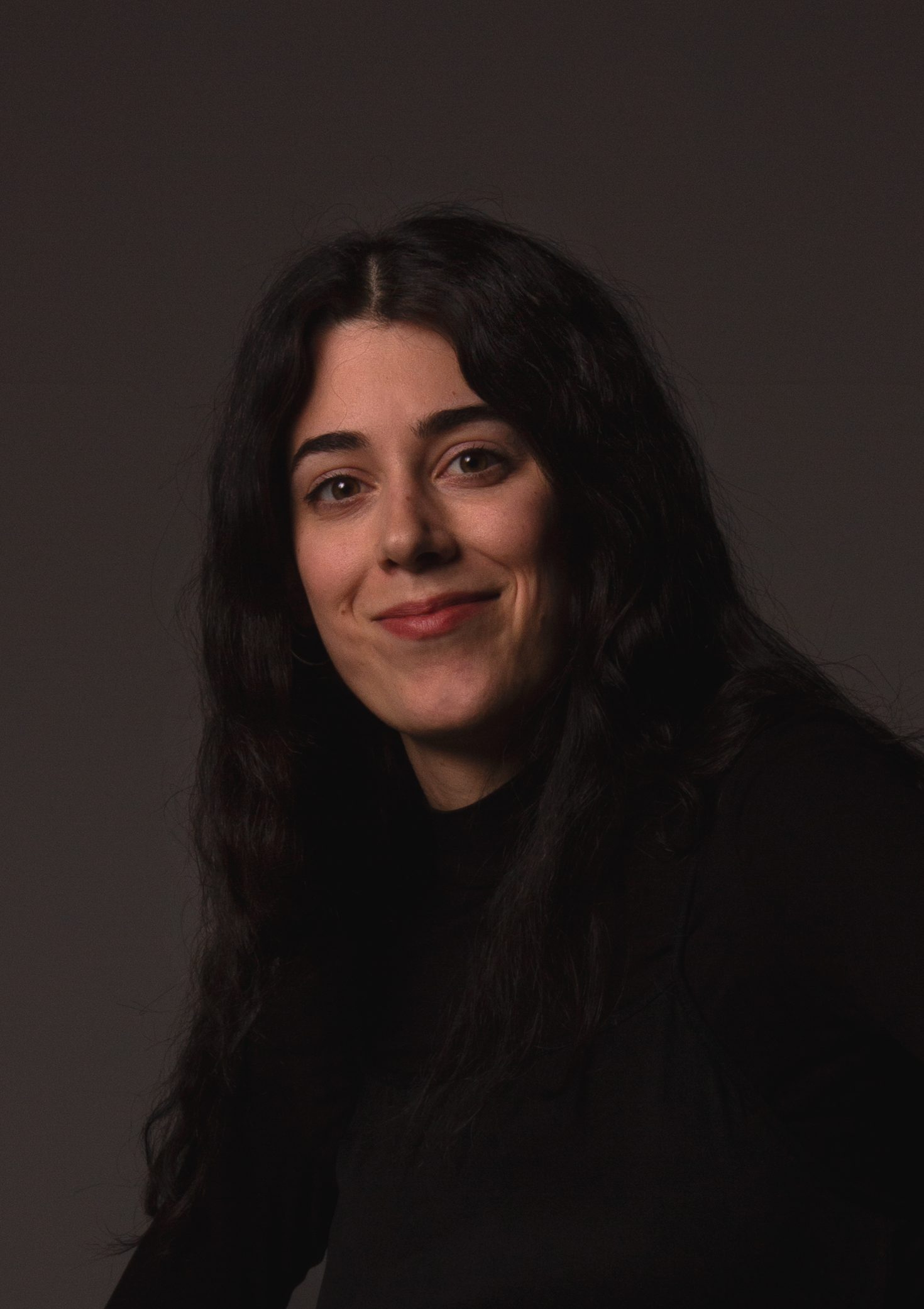 Madeleine Perreault
Graphic Designer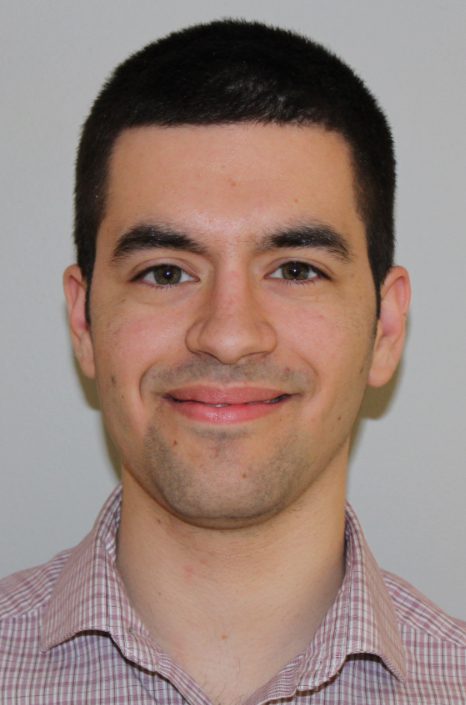 Anthony-Paul Belle-Isle
Accounting Clerk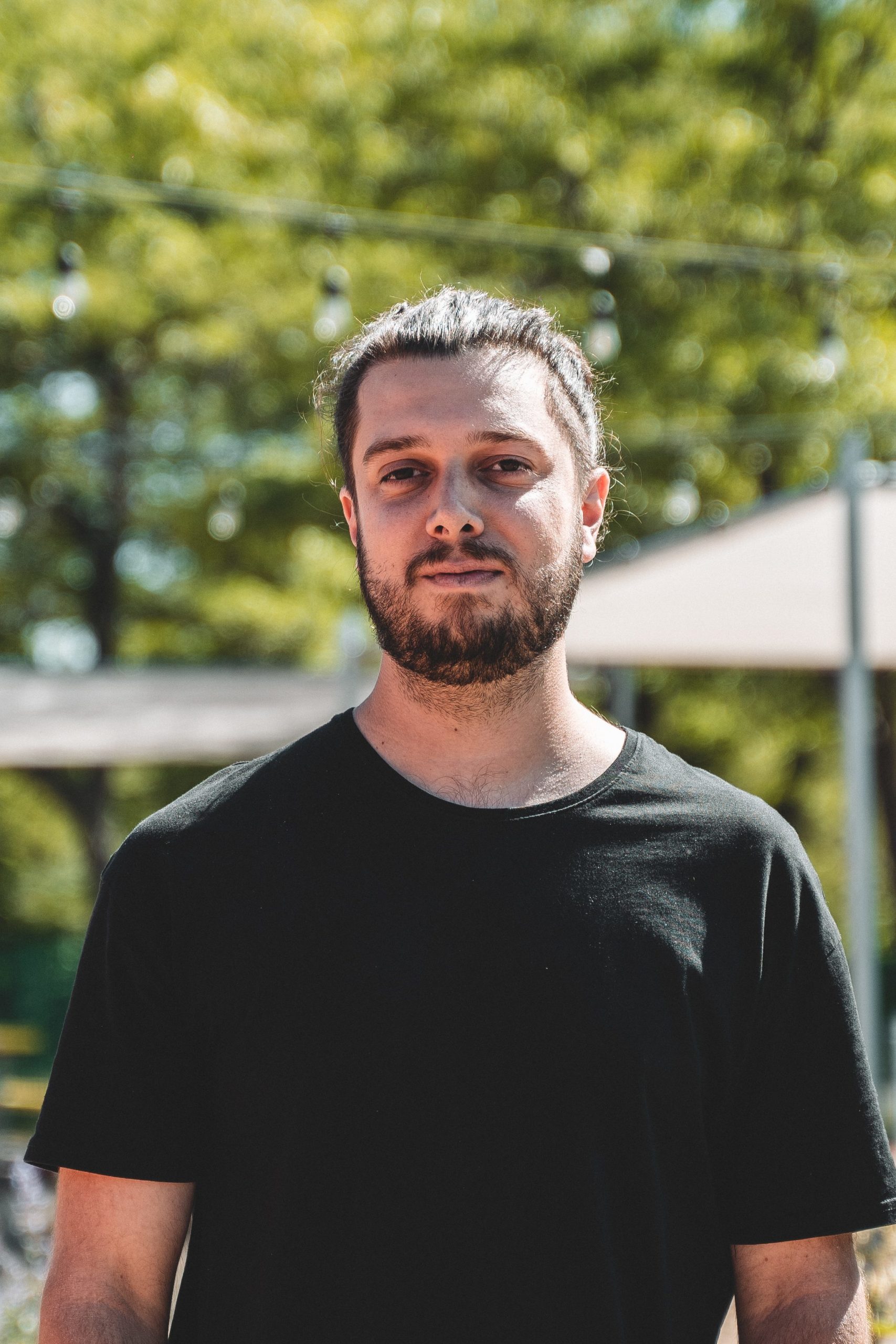 Charles Cozy
Artistic programmer
Pascale Ménard-Lebel
Marketing coordinator
Camila Orellana Baeza
Social media coordinator
Wanna work with us ?
Contact us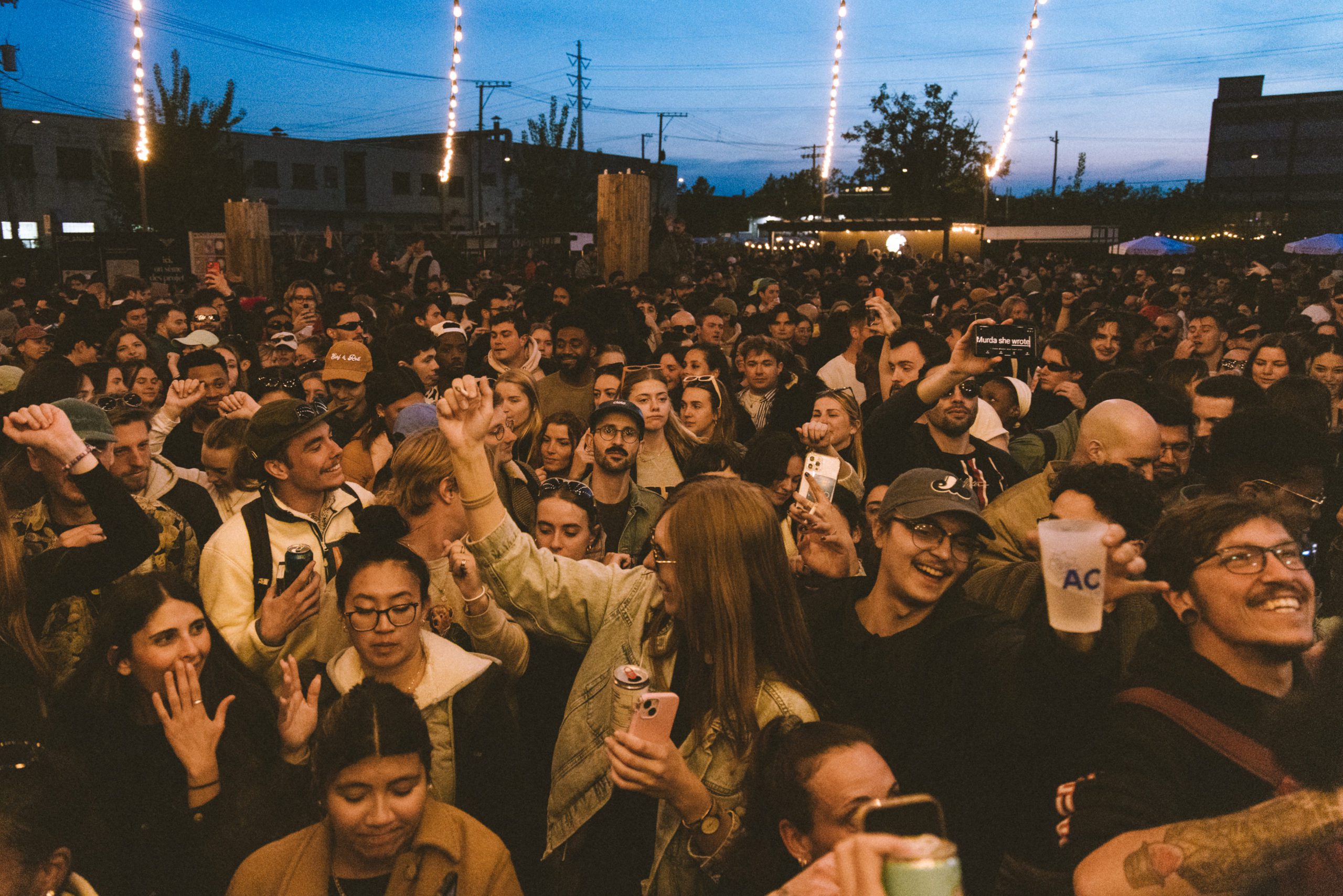 Working at Aire commune is like a constant adventure. You will be listened to and valued, while having the chance to be part of the production of major events. Join the team!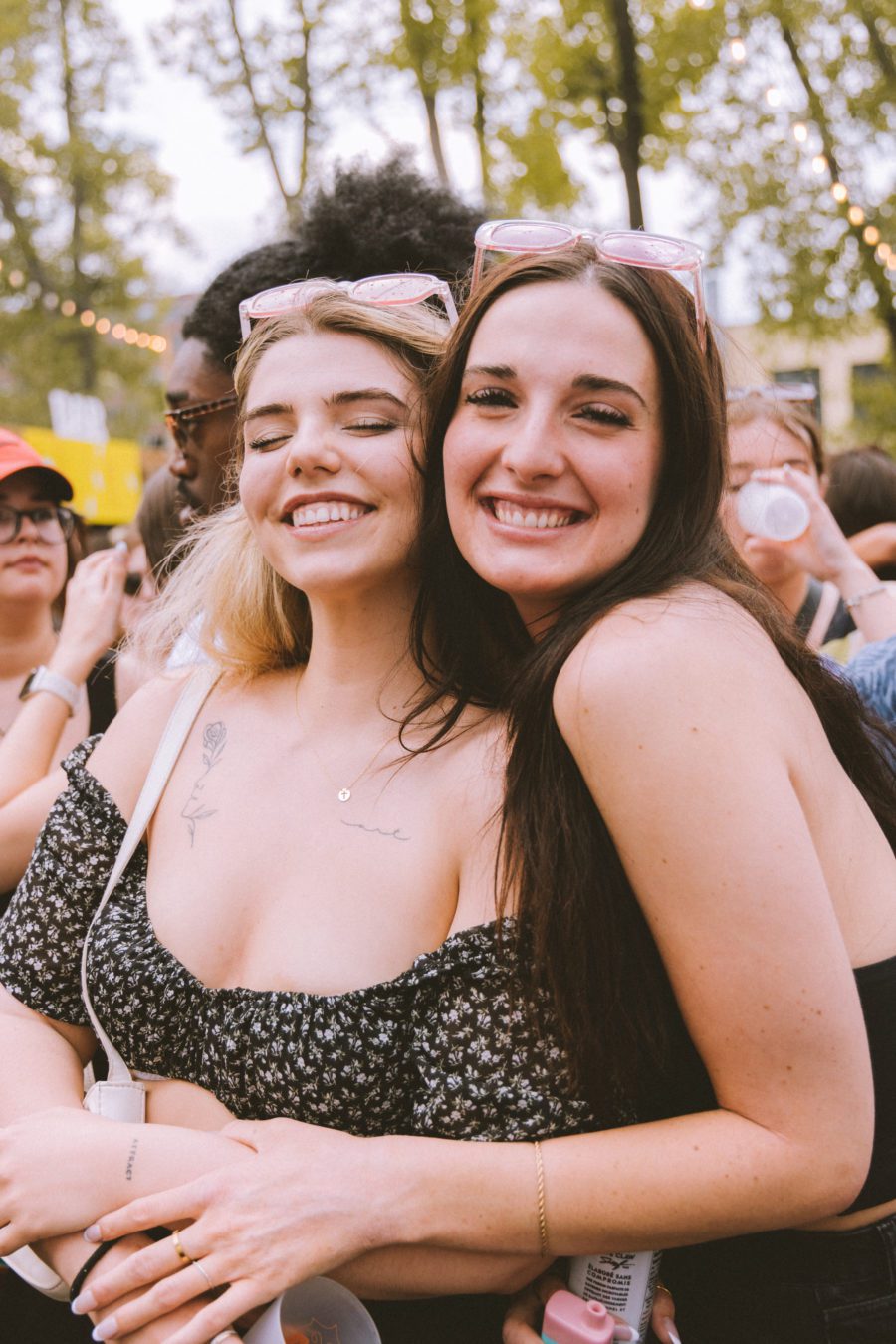 2017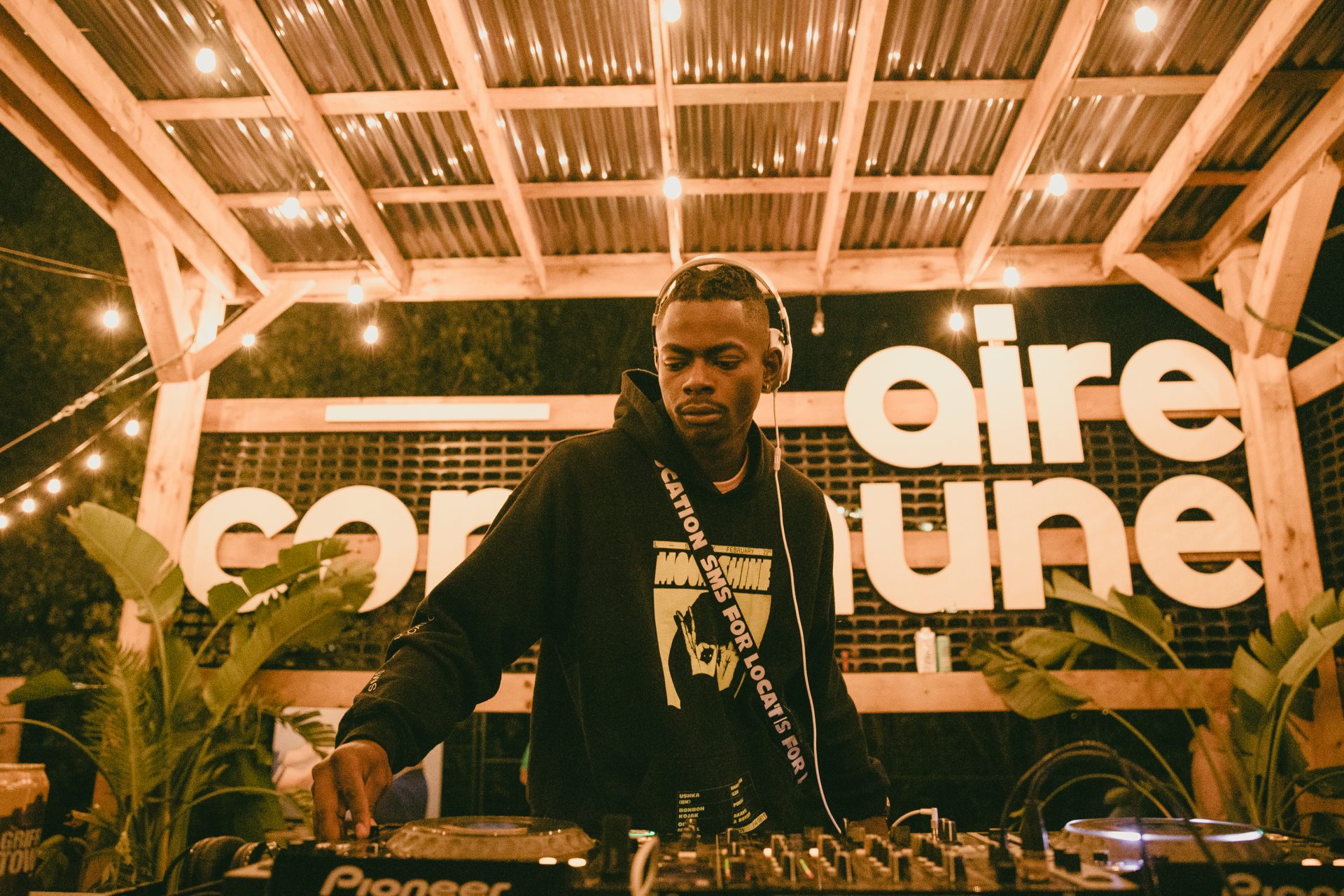 First edition of Aire commune in Mile End. We receive 10,000 visitors in one month during this pilot project.
2018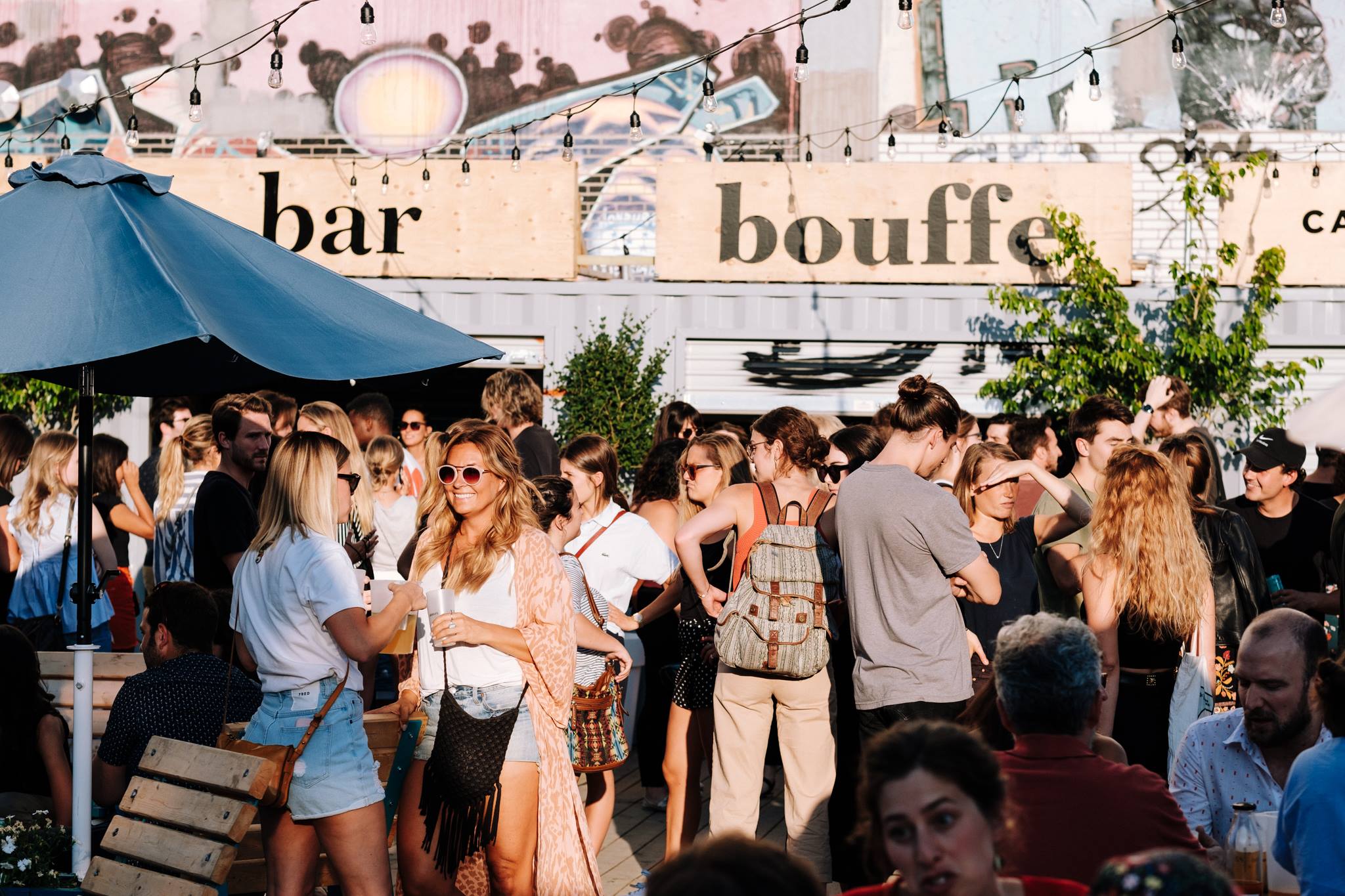 The Aire commune Mile End project consolidates. We receive 87,000 visitors in four months and the project generates $900,000 in economic benefits.
2019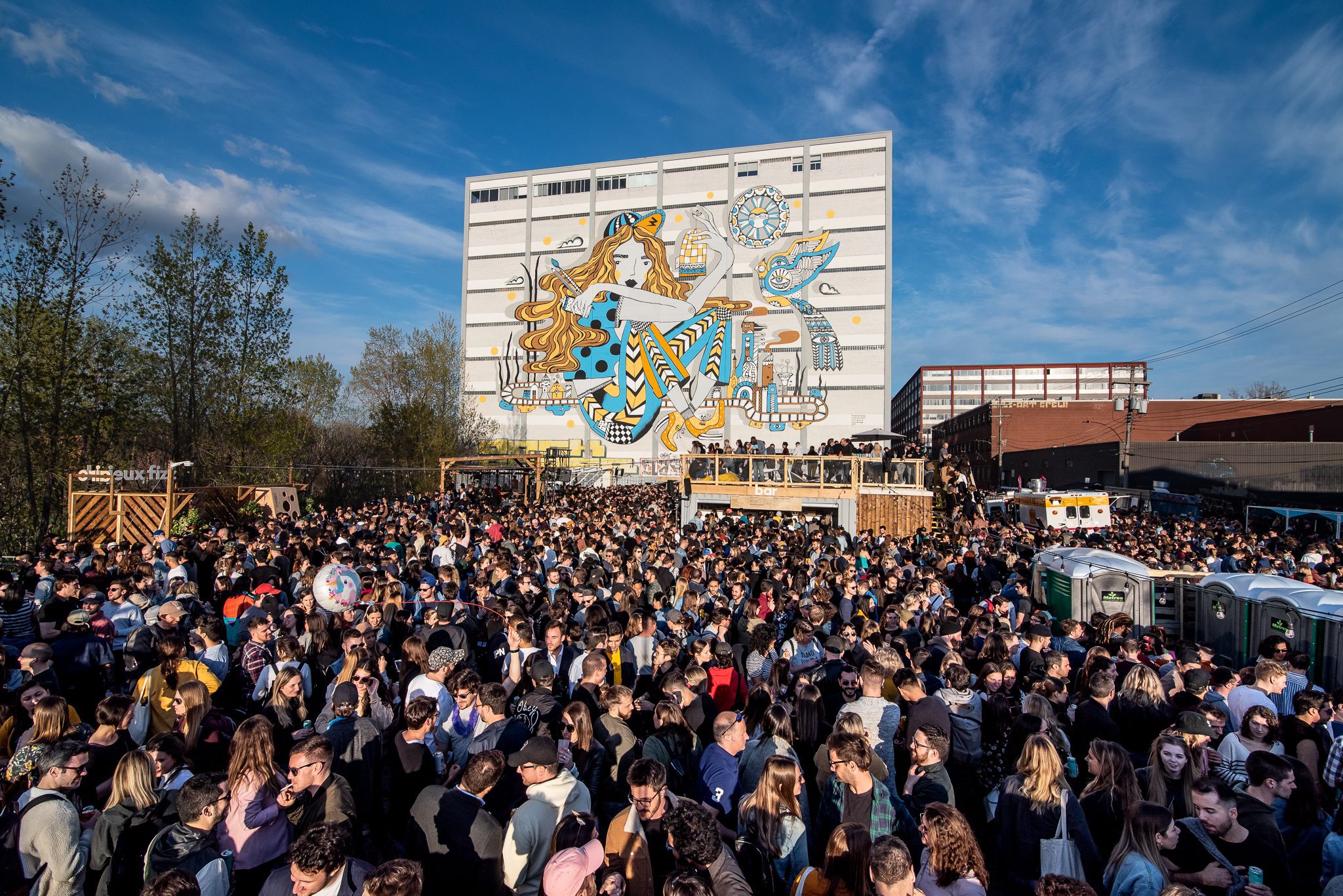 A record year! Opening and creation of three new locations in Montreal. Over 100,000 visitors during the summer season and $2.8 million in economic benefits.
2020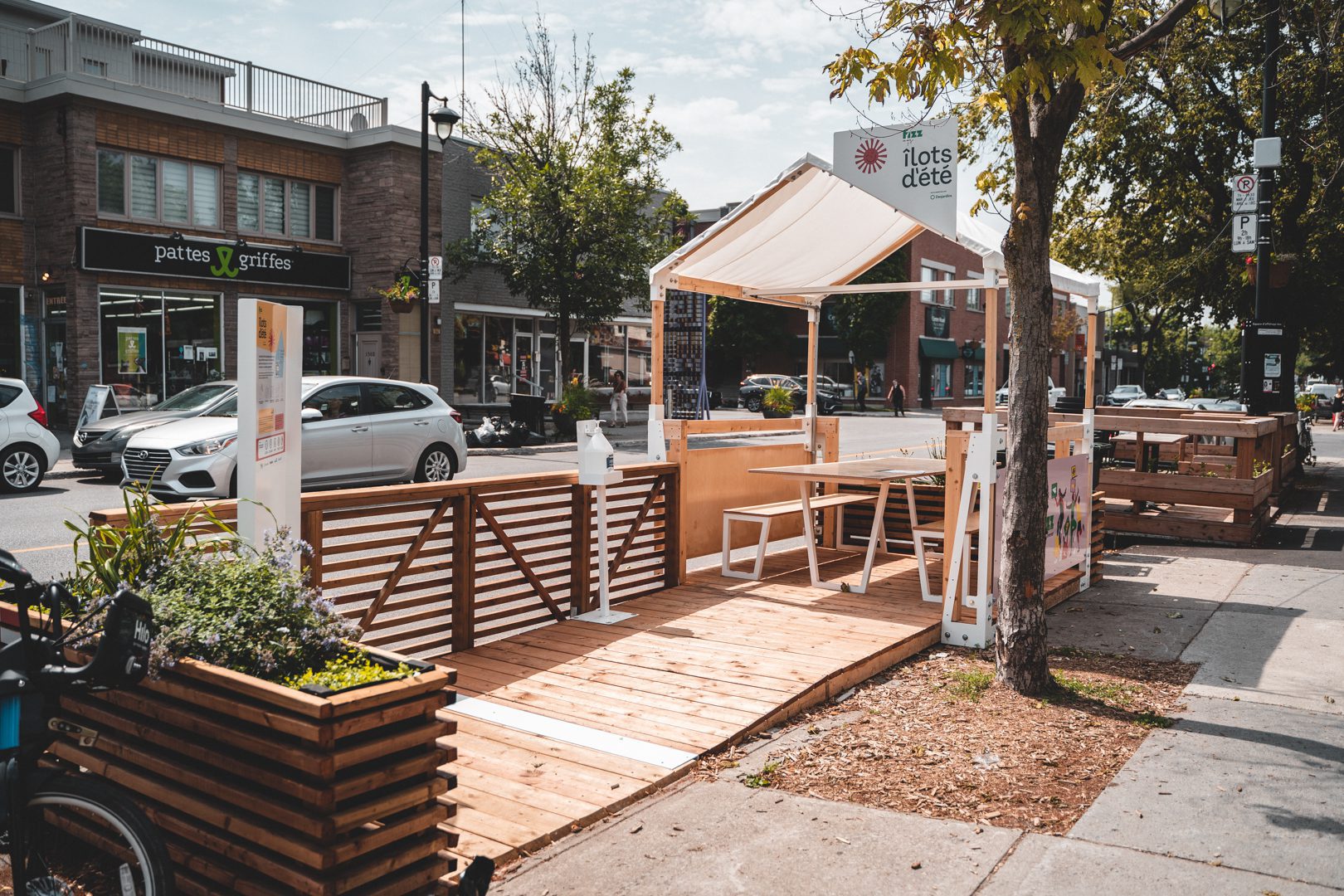 The pandemic is hitting us with full force. We decided to set up the first pilot project of the Îlots d'été network with a single location, which was a great success!
2021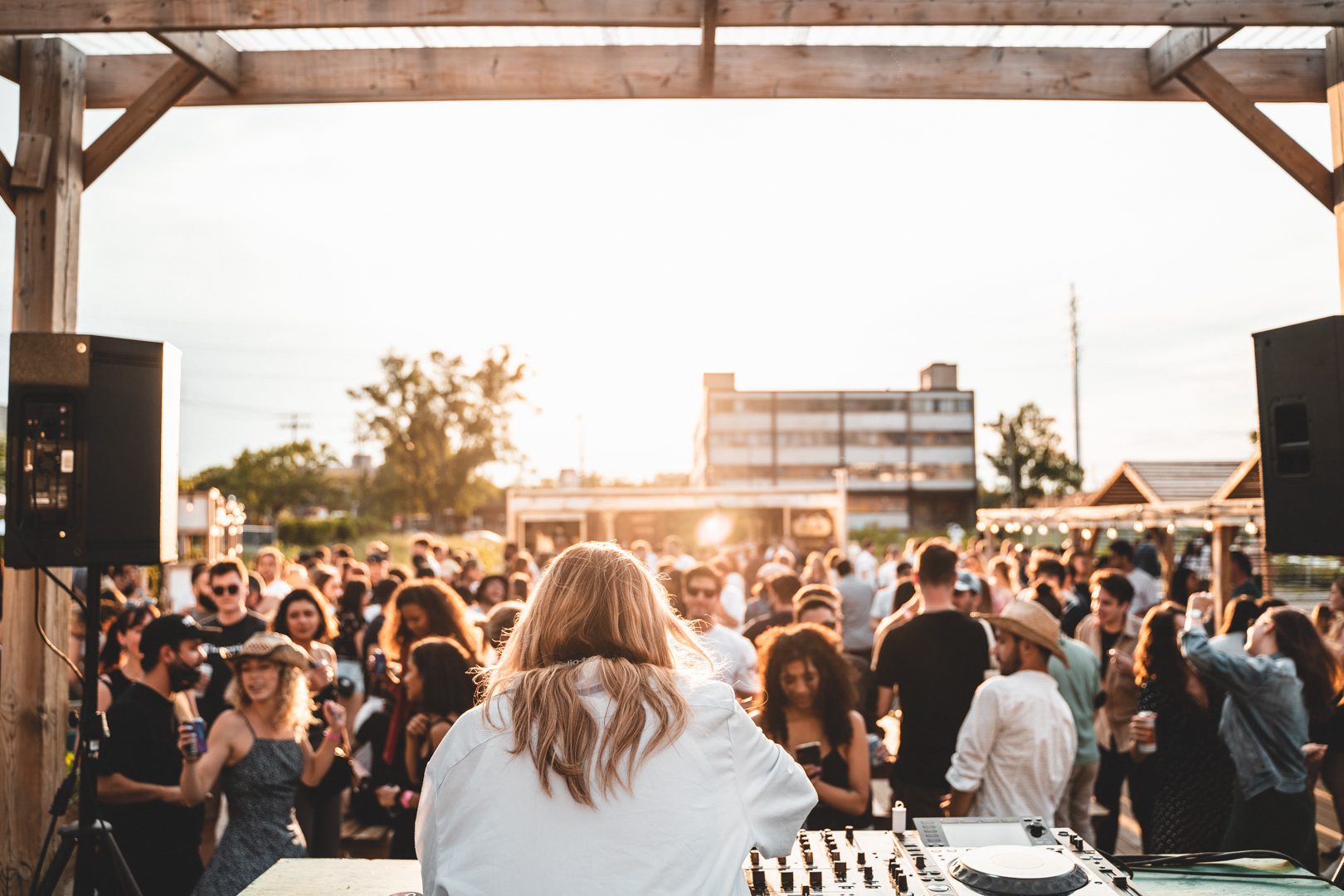 Return of two animated locations welcoming 10,000 visitors. Creation of the Îlots d'été network with over 28 outdoor coworking spaces on the island of Montreal. Îlots d'été attracts 30,000 visitors and generates $150,000 in economic spin-offs.
2022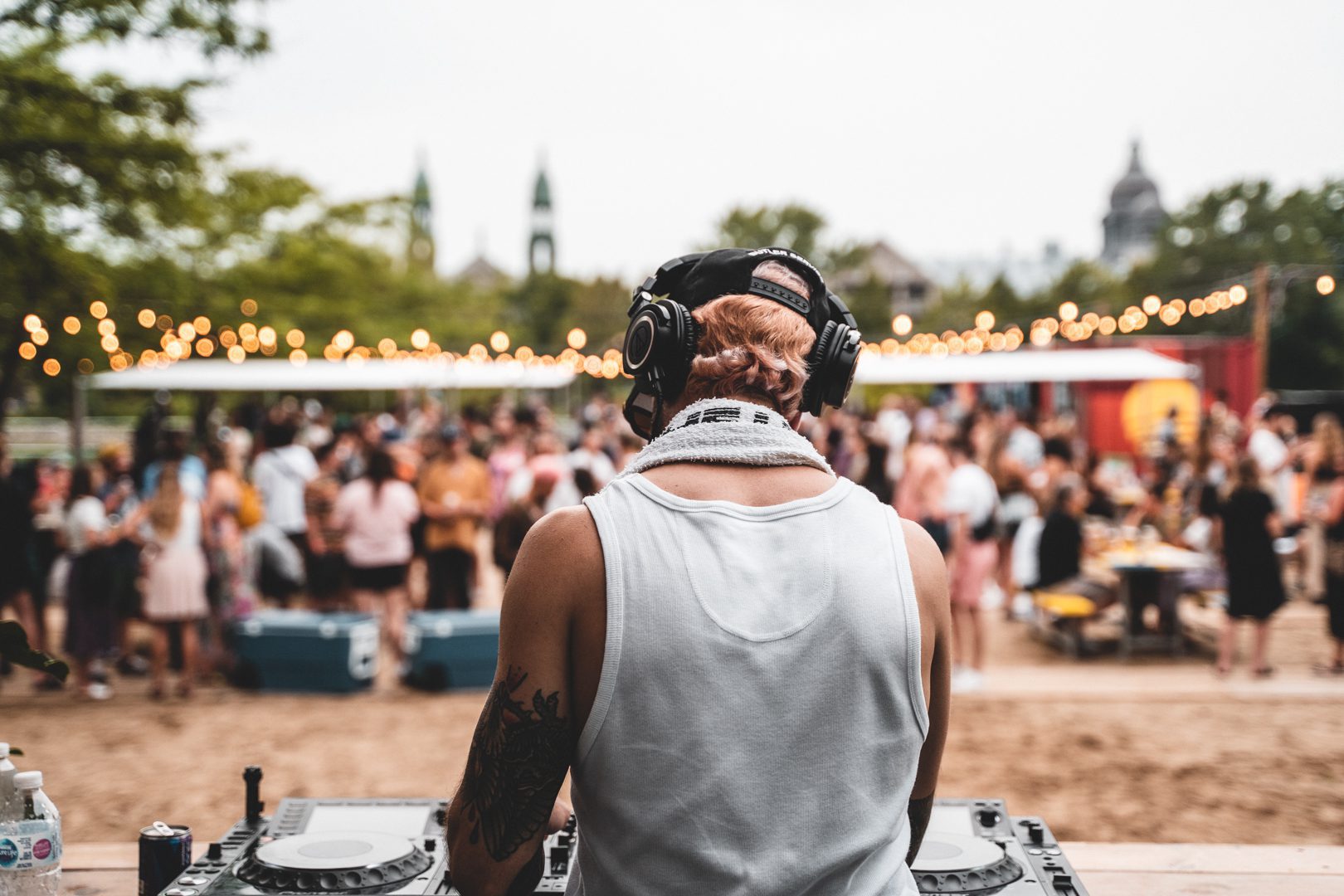 Back in force this year with four animated spaces in Montreal, 40 summer islands and the Aire commune centre-ville project. Stay tuned!
2023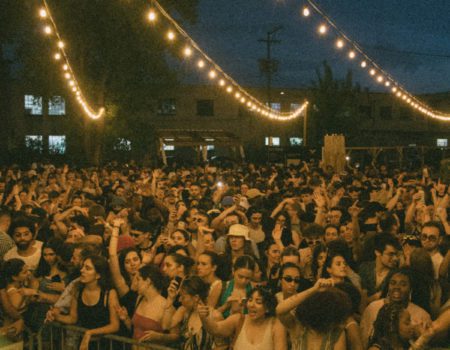 This year, we're bringing back our famous 5@7 festivities, as well as our Réseau Îlots d'été which includes 20 cabins and 2 stations d'été !